About Acrylic Capital Management
OUR GOAL
We strive to be a best-in-class alternative investment manager by finding, hiring, and developing the best talent in the investment management industry, and partnering with research and technology providers to bring a seamless experience to our investors.
OUR VALUES
Integrity, Transparency, and Efficiency are engrained in every action we take.
RISK MANAGEMENT
We focus on identifying business risk in the broadest sense, both investment and operational.

Why Acrylic Capital Management
» Access to Alternative Investment Solutions
» Technology to promote transparency and efficiency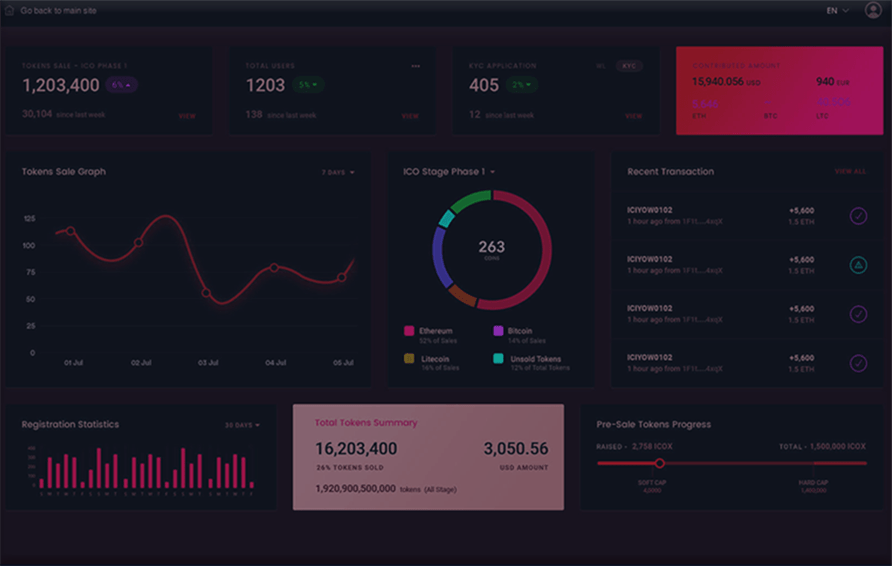 Partner With Us: Are you an Investor curious about what the Acrylic Fund can offer?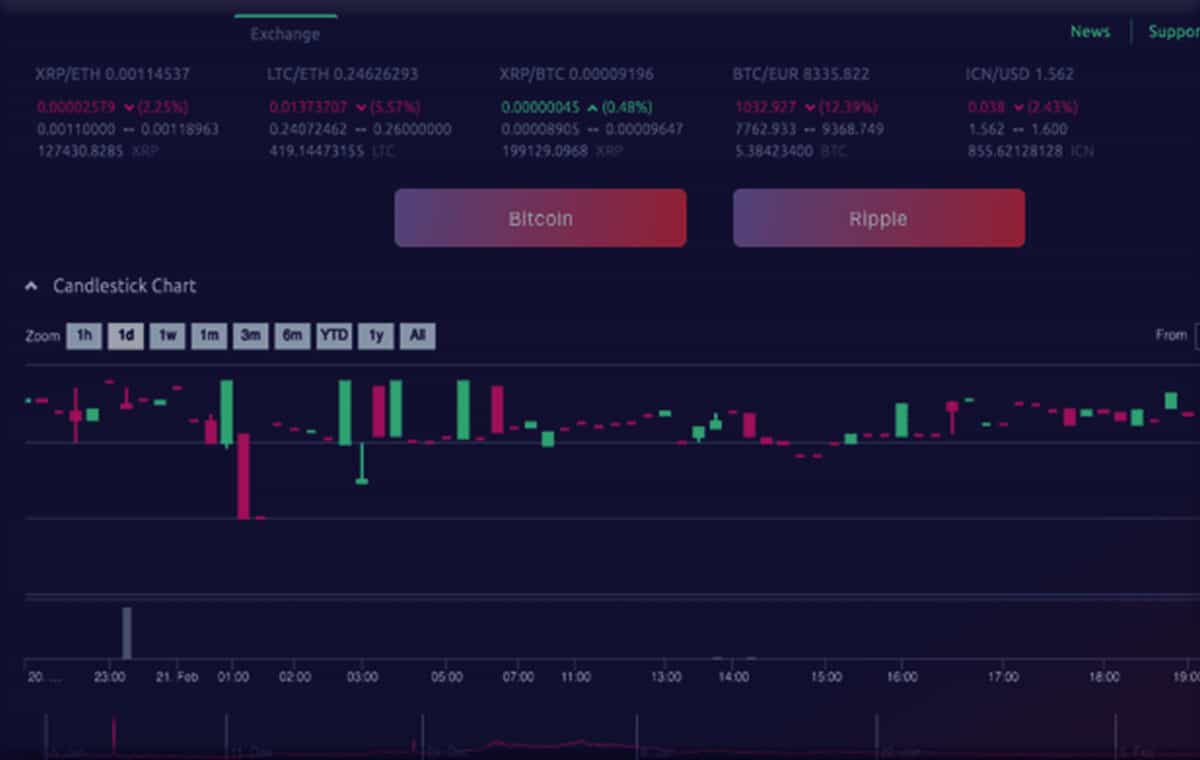 Partner With Us: Are you an advisor looking to offer our funds to your clients?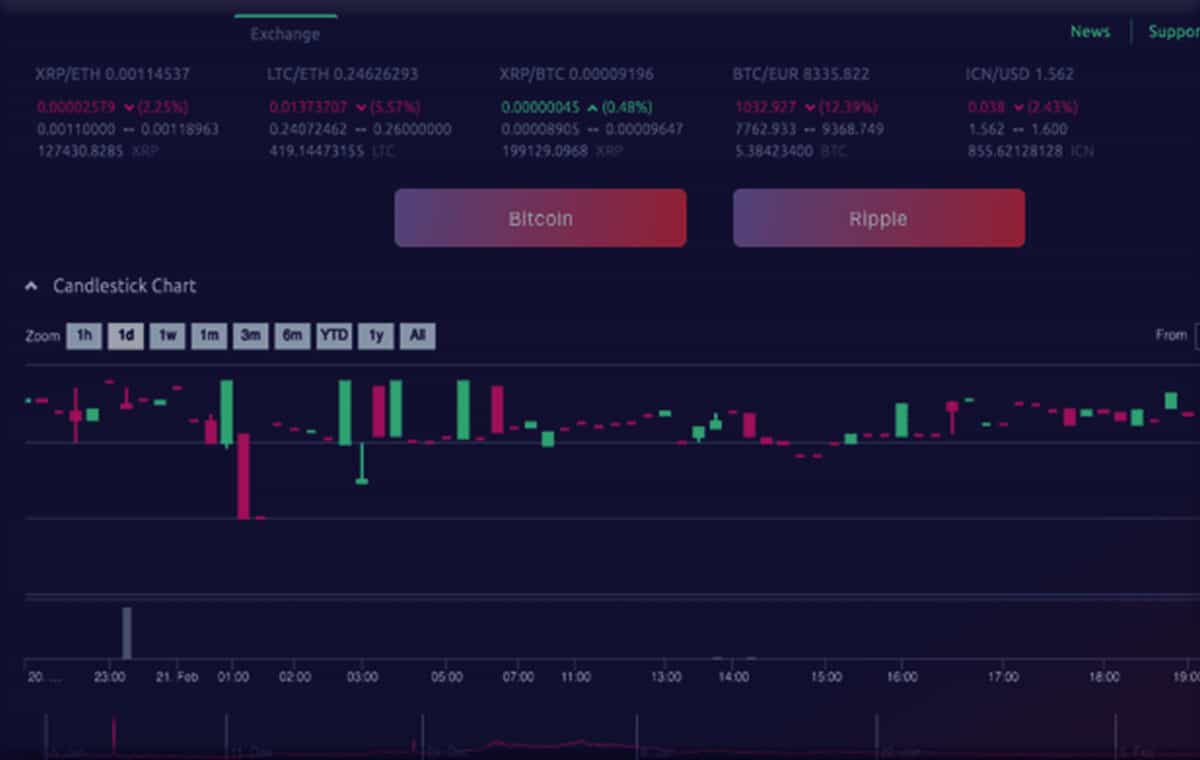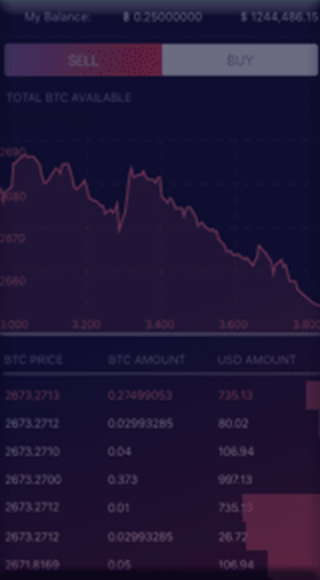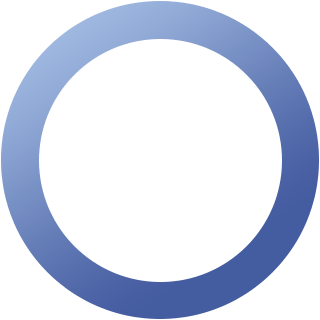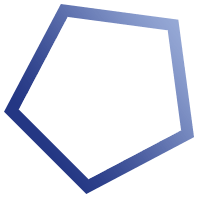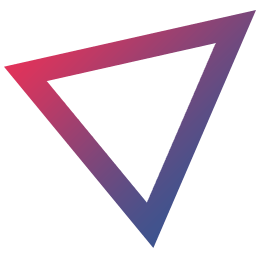 The Acrylic Capital Management's experienced staff has expertise overseeing investments during upset business sectors. Our team is particularly situated to control projects through occasions of market unpredictability by utilizing our tried and true administration procedures.